Implementing Alkira Voice software on smart speakers
and devices couldn't be easier
Alkira Voice software is available via existing smart speakers – One solution covers all platforms.
For business, this means that you don't need to build multiple solutions or have multiple, separate providers for each and every platform. Implementing our software only needs to be done once to publish across all platforms.
We have developed two families of app for users of Alkira Voice software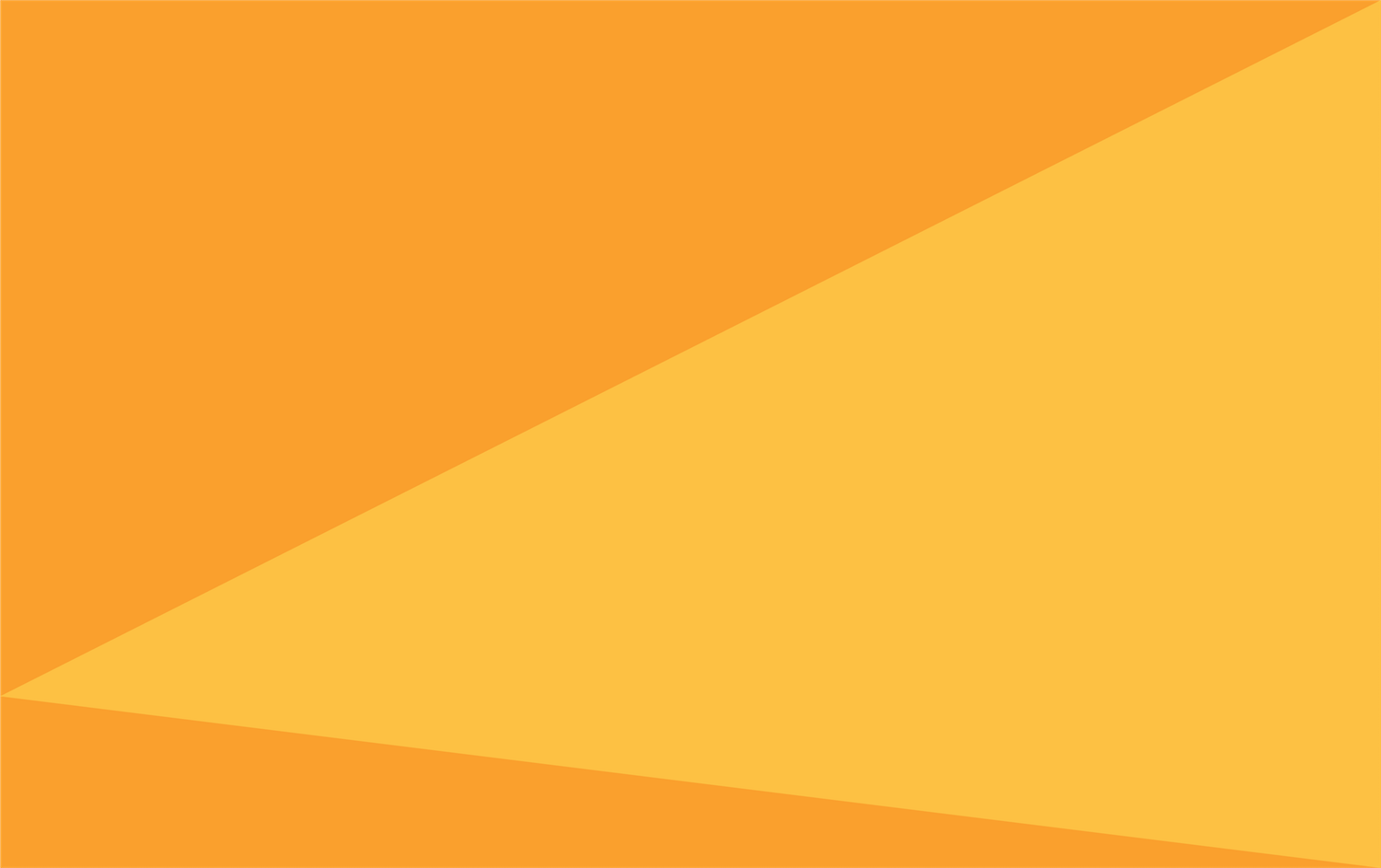 Digital wallet for users of smart speakers and devices
Inclusive Voice app for individual users of the internet in accessibility situations
Use Voice with Confidence
Our Voigle™ Wallet product contains patented technology to ensure your voice experience is smooth and secure.
Voigle Wallet is for use on mobile phones and tablets. You can download it here.
Inclusion & Accessibility
Inclusion by design is part of Alkira's DNA. This means that conversational commerce is inclusive and accessible to everyone. We have not forgotten where we started and are proud of our roots.
Our original user accessibility solution, the Voigle Inclusion app, is available from app stores for users requiring support for accessibility purposes. It is our inclusive voice passport and it contains the unique and proprietary digital wallet to provide the same security of personal information.
Voigle™ Inclusion is for use on mobile phones, tablets and desktops. You can download it here.